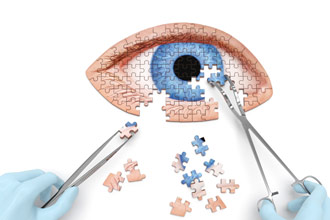 According to a survey, the market for ophthalmic surgical technology will increase at a CAGR of 5.8% and reach a valuation of USD1290 million by 2022 from USD973 million in 2017.
The recent trend reducing the gap at a faster pace is Translational Ophthalmology. A new leap of National Institutes of Health (NIH) is translational Research aims to deliver better results by changing basic research to advanced results. The average case volume in ophthalmic surgery centres accounts for 18%. The average ophthalmic surgery cases performed by surgery centres is 4869 annually.
Lens Disorder and Refractive Surgery.