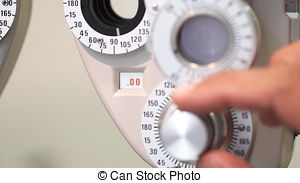 The global ophthalmology instruments market in the year 2017 was USD 8.36 Billion and is predicted to increase at a Compound Annual Growth Rate CAGR of 6.0% and reach USD 11.18 Billion by 2022.
For any ophthalmologist a common understanding of the instruments is important. Following are some Ophthalmic equipment:
Retinal Surgical Instrument
Optical Coherence Tomography (OCT)
Tonometer
Fundus Fluorescein Angiography (FFA)
Lasers
Perimetry
Direct and indirect ophthalmoscopy.
Retinal Surgical Instrument
Optical Coherence Tomography (OCT)